Welcome
We offer wines produced on our family-run winery.
The "Antighe" are a hilly area at the foot of the Tuscan-Emilian Apennines, on the Parma shore. Our grandparents were the first to have the intuition that this area could give life to quality vineyards thanks to its location and favorable weather.
On the hillsides, the habitat is ideal for cultivating fine and selected vines as, right here, they manage to best express their qualitative characteristics and it is here that the vineyards of the Antighe company grow at an altitude of approx. 400mt.
Crafted for those who enjoy the finer things in life, these fine wines are prized for their depth, intensity, and ability to age gracefully.
Emilian Champagne

Lambrusco

Defined in 1970 by Mario Soldati (perhaps the first food and wine journalist in Italy) as "the humble champagne of Emilia", Lambrusco is one of the most easily identifiable wines in the world in its red version.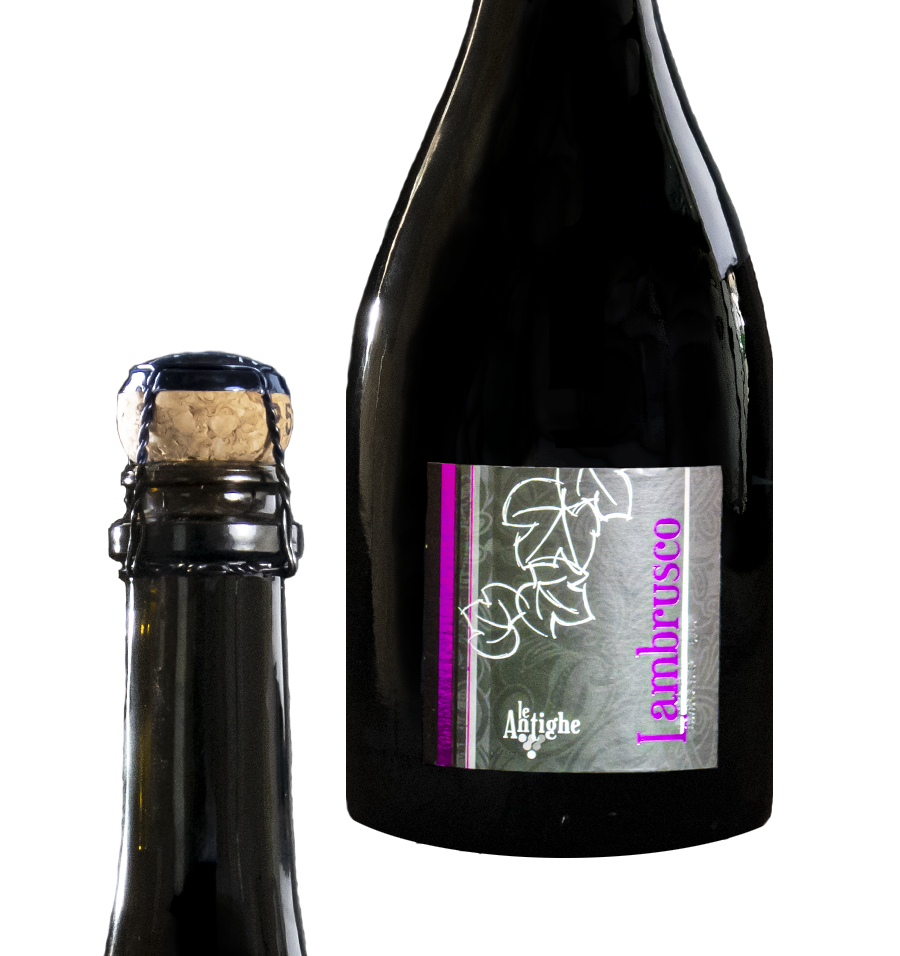 Our production

Rosso Le Antighe

In addition to the traditional wines of the area, we have created our own red wine, a production born from the many years of family tradition to highlight our tastes.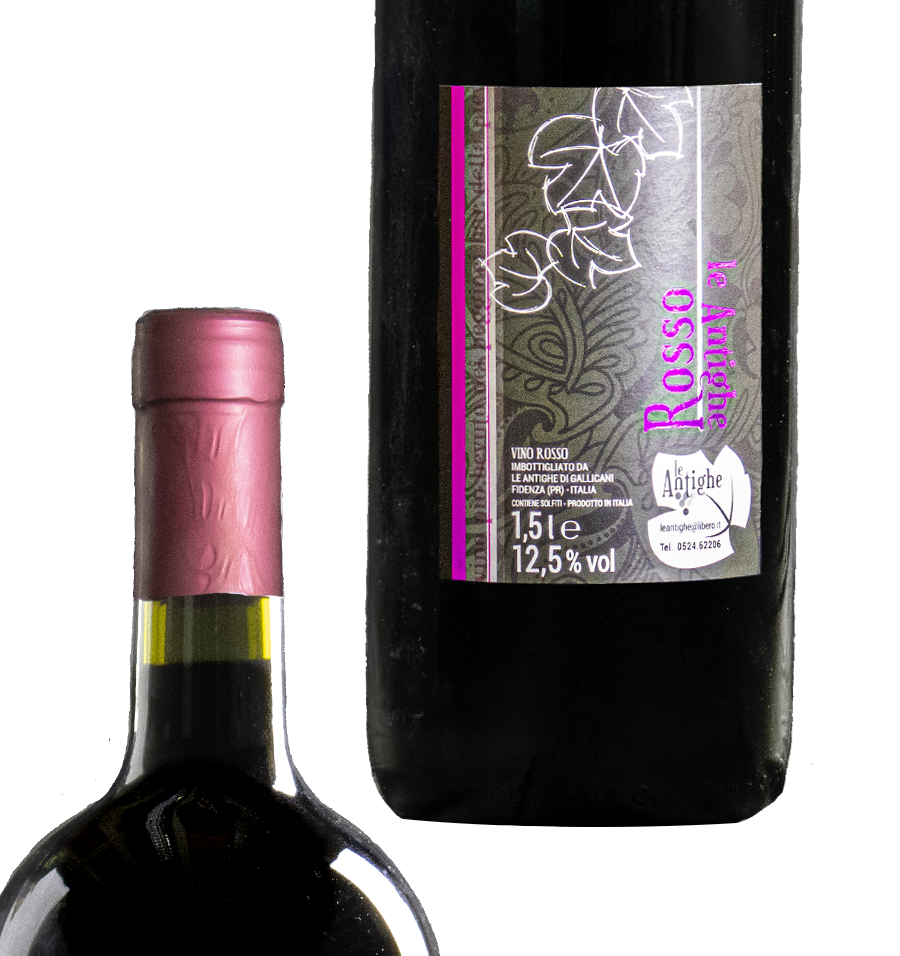 Sparkling wine

Brut sparkling wine

It is not the area that makes the wine, but the skills and traditions, together with the sense of taste of those who produce a product. These are the foundations on which our special spumante is based, the best products grown and harvested by us and the techniques that have made the whole of Italy the largest exporter of wine in the world.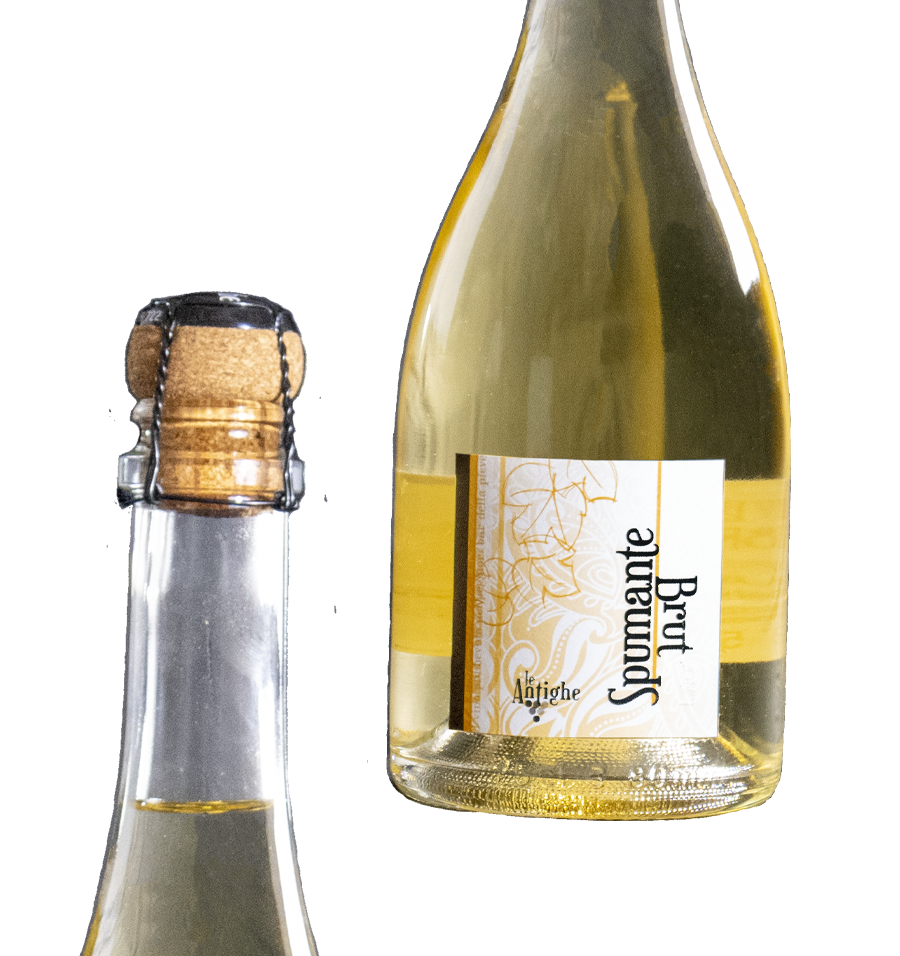 Pieve di cusignano

Fidenza

Our farm has its roots in this region. In the municipality of Fidenza, in the hamlet of Pieve di Cusignano. With over 50 years of family farming, the name Le Antighe has become more than just a wine producing farm; it is a distinctive brand of local wines.
Le Antighe

Types of wine

Making wines is a constant learning process. The versatility of our range of wines introduces and accompanies all those who want to discover this very special world.